THE WORLD'S FIRST 120MG CBD PATCH.
The CBD revolution is here!
And with our 120mg CBD patches you can be a part of it.
✔️Can help diminish anxiety, reduce stress, and improve sleep.
✔️CBD derived from organically hemp plant belt in Oregon.
✔️Sustained 8-14hr 120mg CBD delivery with no spikes or crash..
WHY CBD IS YOUR BEST BET?
CBD might be able to assist you to manage anxiety. It is completely non-toxic and non-addictive. CBD can likewise be used topically, providing many critical advantages which were proven scientifically. Unlike most anti-psychotic medications, CBD doesn't lead to a greater probability of death. CBD from Hemp includes little to no THC, therefore it does not lead to a high. In recent studies, CBD has been proven to reduce or remove the effect of inflammation.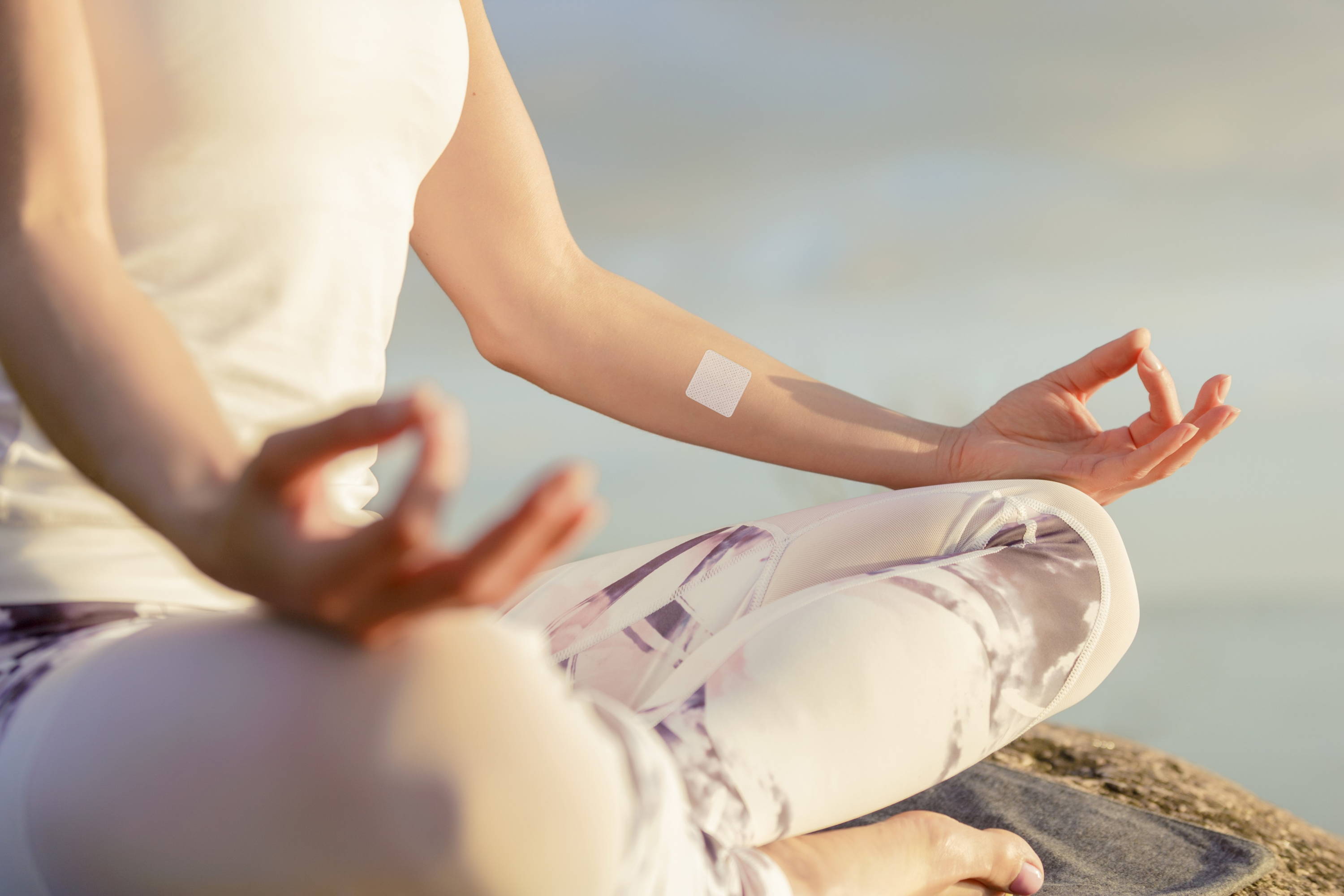 Organic and pesticide free 120mg CBD infused in each patch!
Proudly made in the United States in a GMP Facility
Higher CBD absorption than pills, drops, or edibles.
30 Day Money Back Guarantee.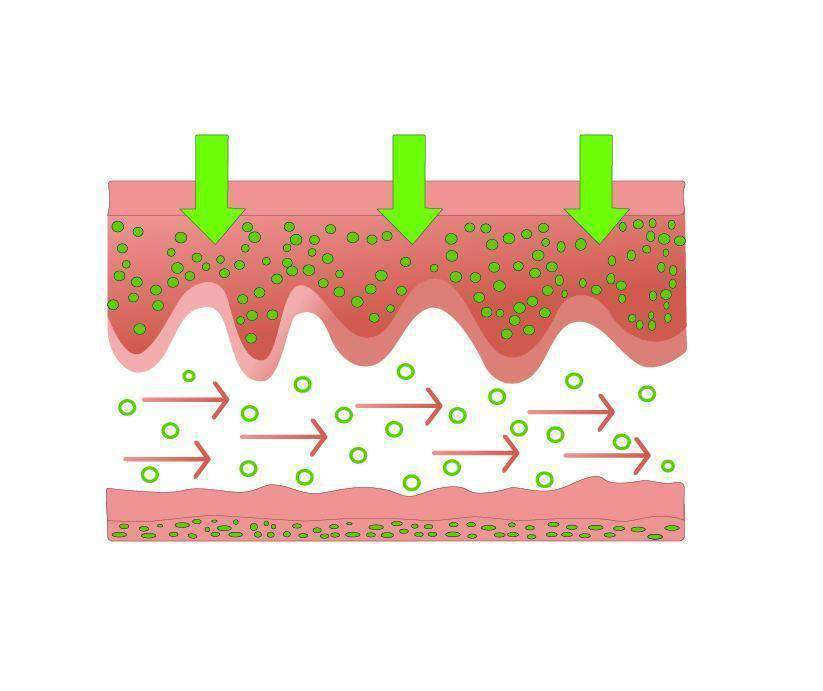 MOST EFFECTIVE WAY TO GET CBD
CBD based pills, gummies, and edibles get mostly inactivated by the time they pass through the digestive system. And how many strange tasting drops can you bear?
Get FULL absorption of 120mg pure CBD right through your skin.
Avoid the hassle of CBD based pills or gummies throughout the day.
Forget those strange tasting drops and sublinguals.
Get 8 to 14 hours steady state CBD delivery with one patch

Nano 101 has spent over a decade researching and developing our topical patch systems. We use only the finest quality organic and pesticide free hemp plants patches. Our topical systems provide painless and hassle free CBD and hemp absorption that is second to none. We are so confident in our CBD patches that we offer a FULL 30 day money back guarantee.